Alexandria, Virginia – Happy Birthday, Alexandria! The port city looks great for its age and celebrated its 270th anniversary on Saturday, July 13, 2019. Thousands of people attended the occasion with lawn chairs and blankets at Oronoco Bay Park as local elected officials handed out cupcakes, the Alexandria Symphony Orchestra played show tunes, and the icing on the cake of this annual community tradition was a sparkling fireworks display over the Potomac River.
Town Crier Benjamin Fiore-Walker capped it off by introducing Alexandria Mayor Justin Wilson to the audience, followed by Poet Laureate KaNikki Jakarta.
The Alexandria Symphony Orchestra was thrilling in the grand finale and played the 1812 Overture with cannon support from the Presidential Salute Battery of the 3rd United States Infantry Regiment.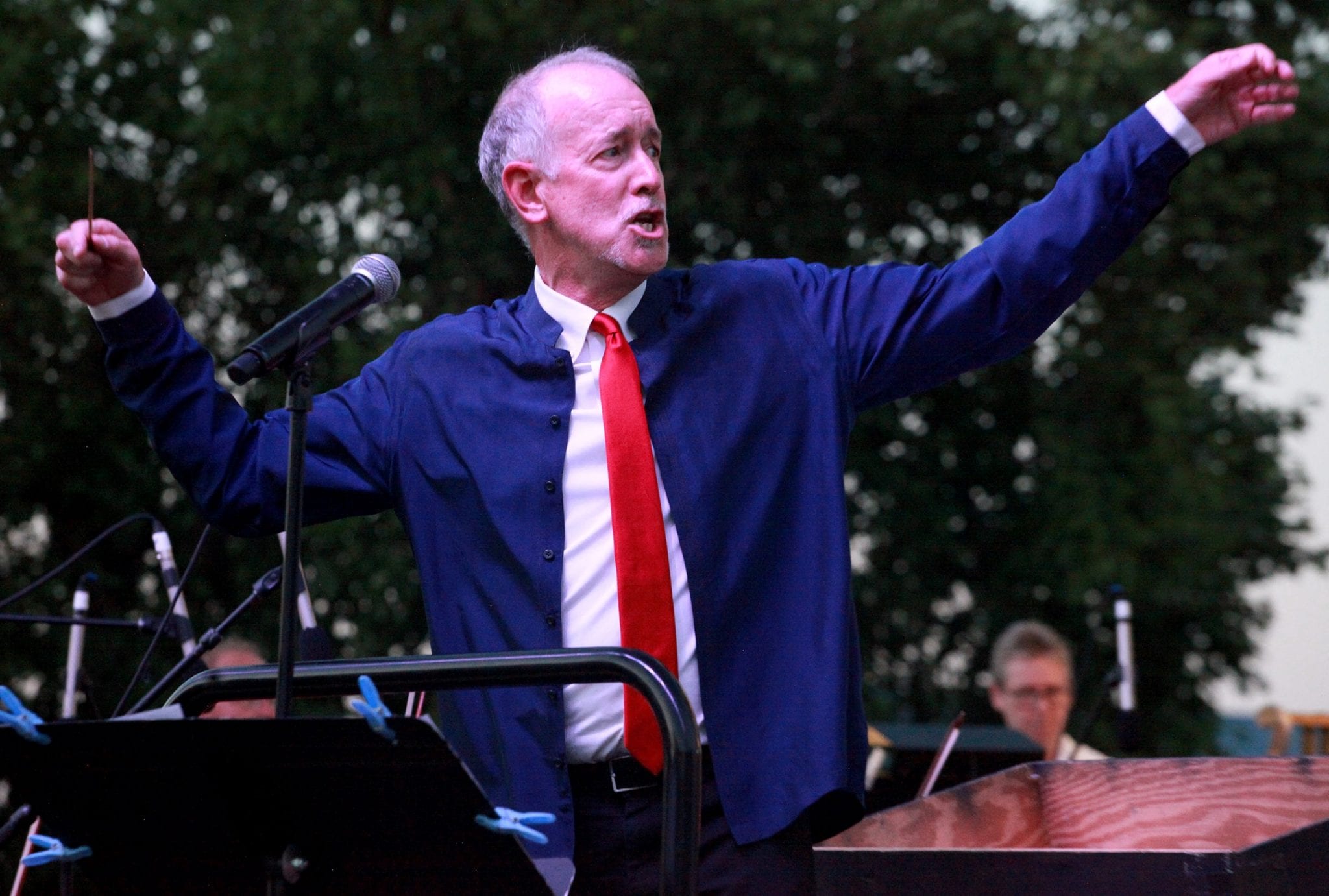 Post views:
150